2021 MINI Hardtop Two-Door Cooper for Sale in Charlotte
The classic MINI Cooper is back for another round, this time as a next-generation model for the new decade. If it's been a while since you last upgraded your ride, there's never been a better time to treat yourself to one of the world's most stylized vehicles, the Hardtop Two-Door Cooper. It's chalked full of character, peppy performance, and an undeniable quality that allows it to hold up over countless miles.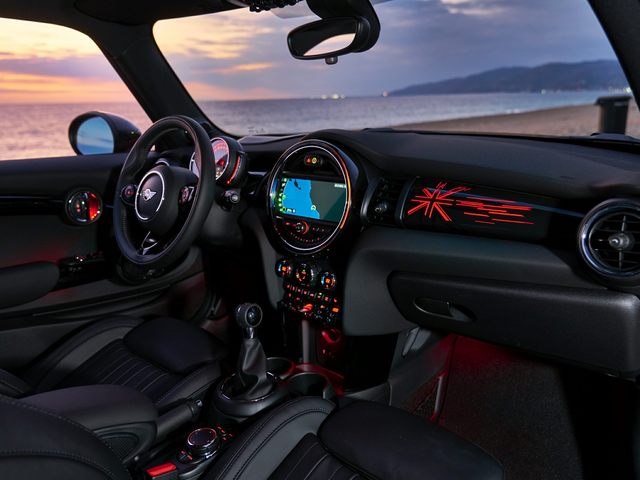 Smooth Performance
There is a trio of turbocharged engines that you can choose to install in the MINI Hardtop. The standard configuration is a 1.5-liter turbo-three engine that pairs to a seven-speed dual-clutch automatic transmission. This duo produces a performance output of 134 horsepower and 162 pound-feet of torque and is ideal for making the Hardtop 2 Door an economical daily driver.
Exclusive Style for a Unique Driver
Simply put, no vehicle looks quite like a MINI Cooper. From its playfully retro aesthetic to the Union Jack taillights on the back, the hardtop two-door Cooper never fails to turn heads wherever it goes. The interior is just as pleasant on the eye as the circular stack's LED ring adds a layer of detail that never gets old.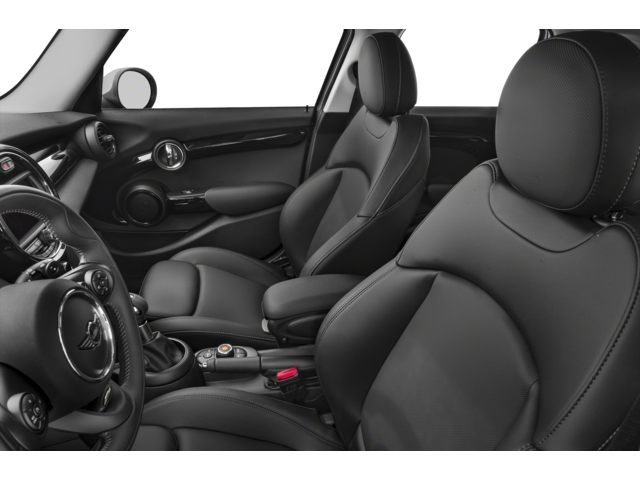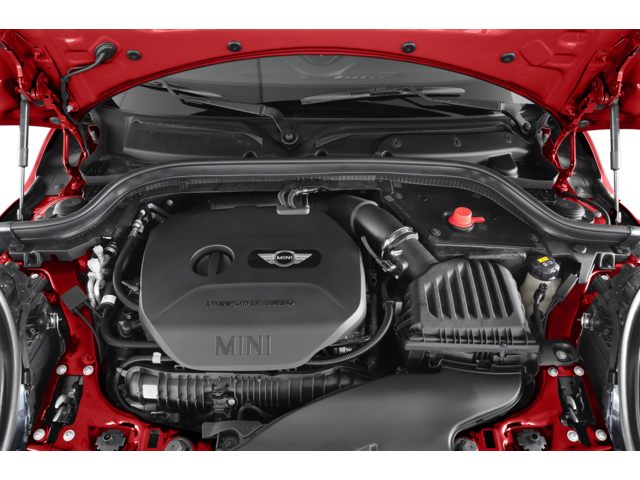 If you move up to the Cooper S trim level, you'll get a 2.0-liter turbo-four that produces an improved 189 horsepower and 206 pound-feet of torque and gets a zero to 60 time of just 6.4 seconds. However, if you're the type that likes to go all out, there's no better way to do that than with the John Cooper Works model that gets 228 horsepower and 236 pound-feet of torque with its own version of the Cooper S's 2.0-liter turbo-four.


Test Drive a MINI Hardtop Two-Door Cooper Today
The 2020 MINI Hardtop Two-Door Cooper is available now at Hendrick MINI.