Looking to service your vehicle?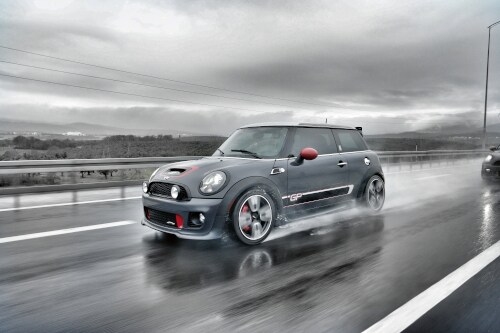 The mini fall tire event.
Receive a gift card up to $100 on select MINI Original Tires.
Learn More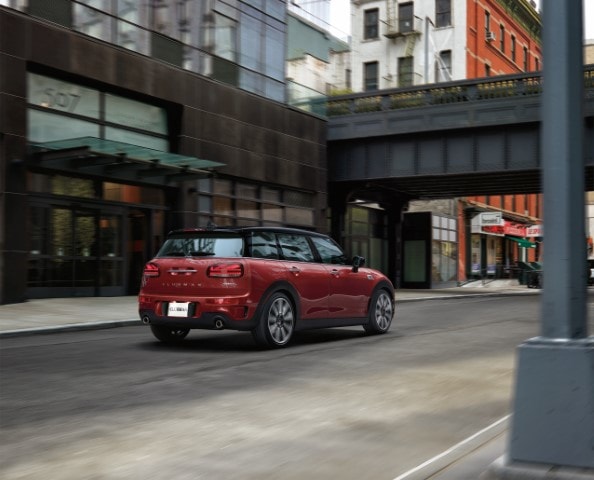 THE MINI WINTER TRAVELS SERVICE EVENT.
Now through February 15, 2020.
LEARN MORE
GIFTS FOR THE ROAD AND BEYOND.
Free shipping on Lifestyle and accessory orders over $150 now through December 18, 2019. *Exclusions apply.
SHOP NOW